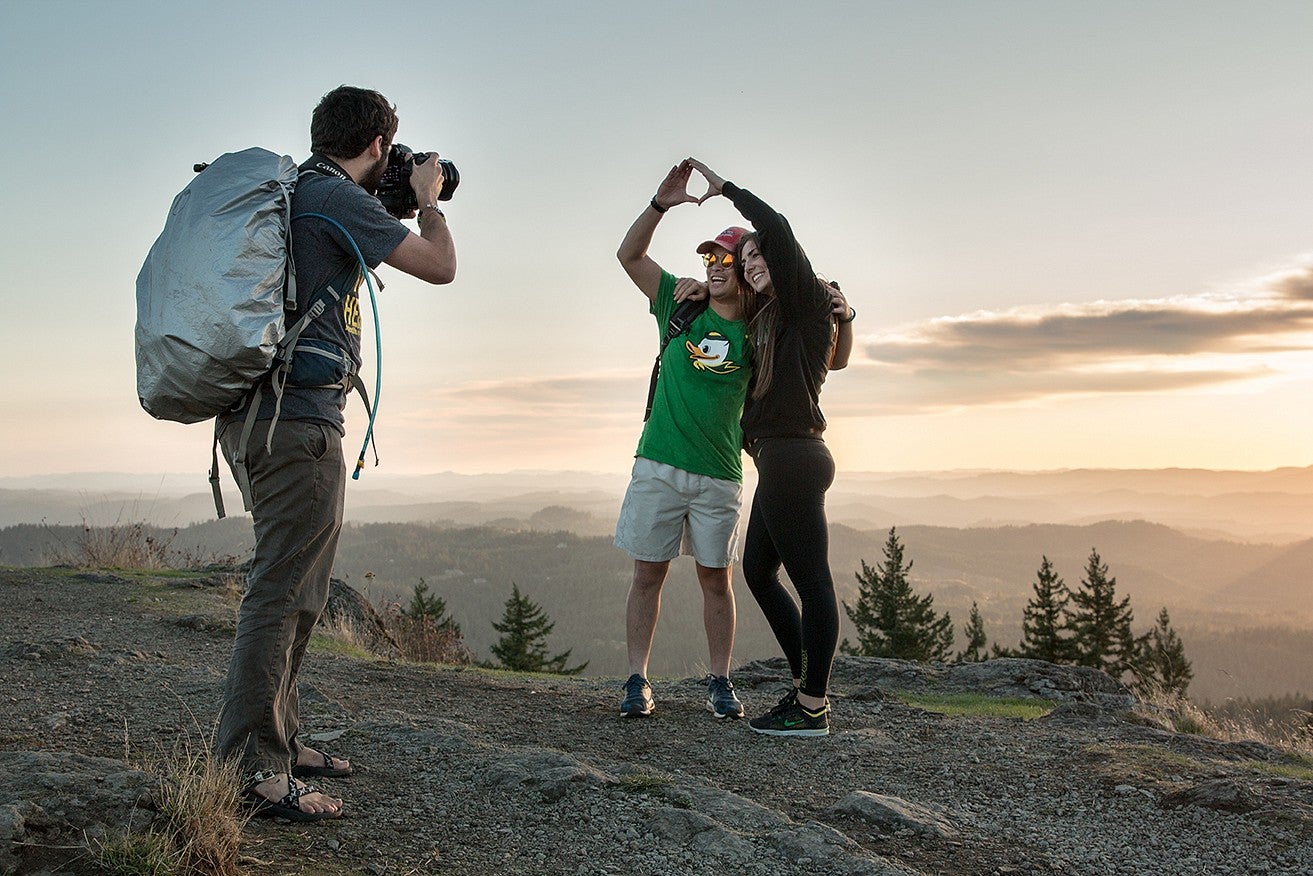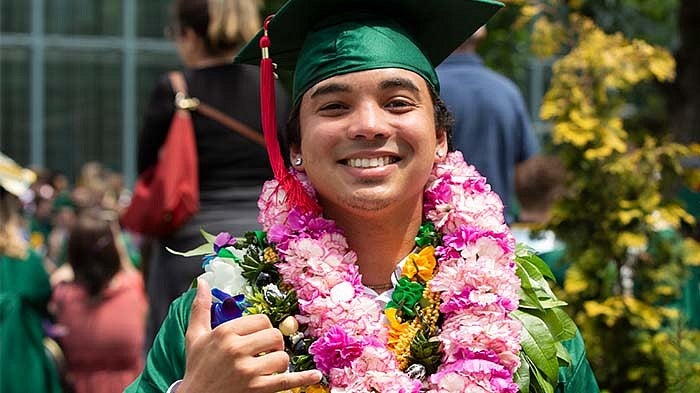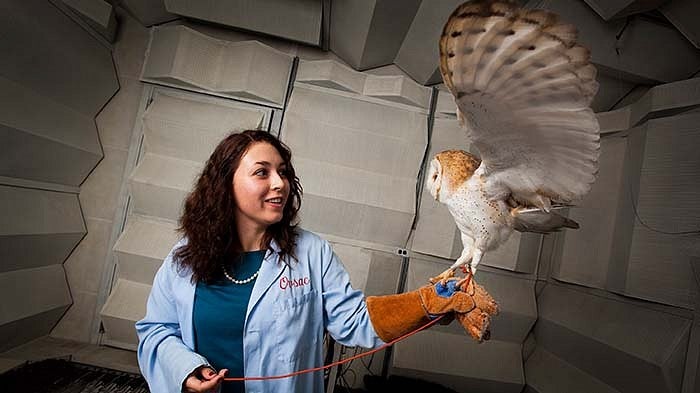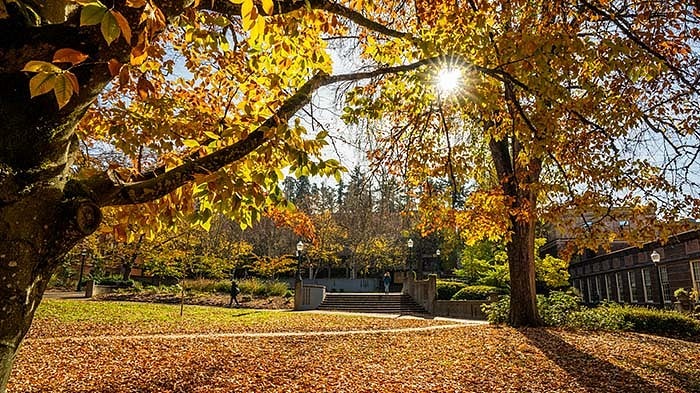 Photography and videos are an important part of our brand identity. They help our audiences picture themselves here at the UO—with these people, in this place. The way we choose, create, and use images should reflect and reinforce the University of Oregon brand, support our key messages and values, and help us tell our story.
Our style tells our story and spotlights the people and places that make the University of Oregon great. It exemplifies what it means to be a Duck: irreverent, progressive, extraordinary, alive, natural, and inclusive.
With four full-time photographers/videographers, Marketing Communications can meet many of the photographic and video needs on campus. The team provides creative direction for photo and video production to support UO colleges, departments, and initiatives, and offers professional portraits to faculty and staff four times each year.