University Communications offers free portraits for UO faculty and staff several times a year. This is a great opportunity to have a professional photo taken for your UO website, your LinkedIn profile, or your personal use.
Spaces for each session are limited and are available through an online sign-up form. The next session will be on Thursday, September 19, outside, on the lawn area north of Fenton Hall and west of Allen Hall. The sign-up sheet will be made public on Tuesday, September 10, 2019, and will be promoted in the Workplace edition of Around the O.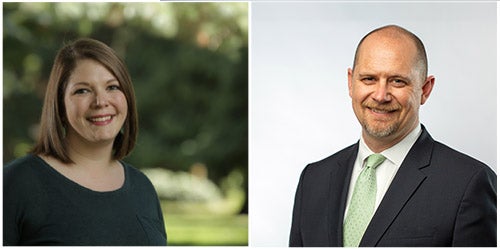 We use a light gray background for indoor sessions and a natural backdrop during the summer session. Business professional attire is suggested.
Should you have any questions please contact our staff at viscomm@uoregon.edu.