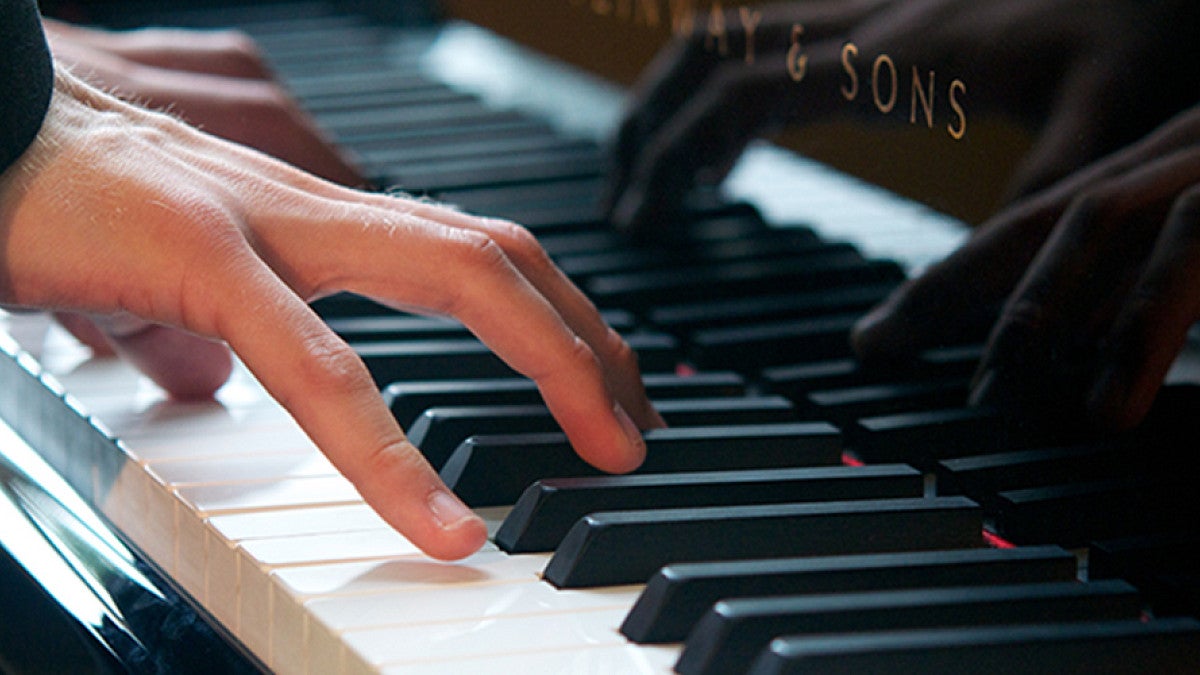 Eugene's Classical Station
For years, KWAX-FM has served the world only the best classical music. Listeners from Oregon to Germany to New Zealand tune in every day to hear one of the remaining stations committed to providing quality classical music programming.
Supported solely by listener donations and sponsorship, KWAX boasts an impressive collection of more than 10,000 compact discs and is one of the few stations in the world with a vinyl collection of more than 13,000 records. This collection is only possible because listeners around the world give generously.
The Best Classical Music
Our comprehensive music collection allows us to offer unique and dynamic programming to listeners of every kind. Once each evening we air entire concerts recorded live. You can listen on the radio all across Oregon, or you can listen anywhere in the world via our website.