The purpose of signage on campus is to ensure safety, provide direction, and provide information about campus departments and events. Signage on campus will be limited, with the understanding that some signage is essential to support the university mission.
Campus Planning and Facilities Management (CPFM) establishes the standards for and must approve all outdoor signage on campus.
View the CPFM sign plan before beginning any projects.
For interior signage projects, contact CPFM directly.
---
Exterior Post-and-Panel Sign Example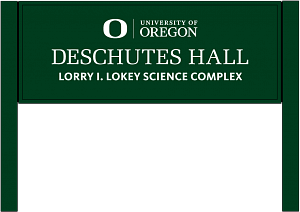 Vehicular Traffic and Car and Bike Parking Signs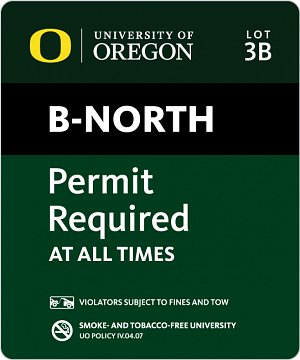 Primarily used for parking lot entrance signs and vehicular traffic signs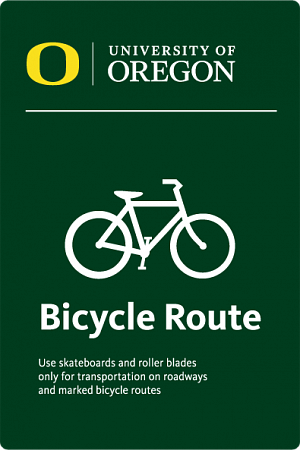 To be used for all parking signs not requiring the two-tone, higher-visibility design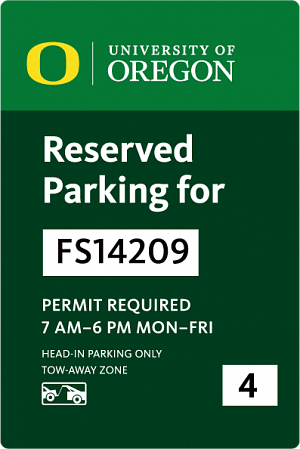 To be used for all reserved parking spaces, loading zone areas, and service vehicle parking spaces where a higher-visibility sign is needed